Digital health is rapidly transforming healthcare. As medical devices are becoming more and more connected, we can see the emergence of attacks on such life threatening equipment.
At eShard, we have been helping our customers to improve their overall security in mobile applications and embedded systems for more than 6 years now. We have a great team of experts that knows how to detect and protect against such threats.
In 2020, the French government decided to bolster innovation in cybersecurity through a program called Grand Défi Cyber. It helped 27 companies that had ambitious programs and demonstrated solid state of the art know-how on cybersecurity. We were thrilled to be part of the 27 winners, and had contacts that we could not dream off. The program is a real enabler, allowing us to create a new product and bring our know-how to the eHealth market.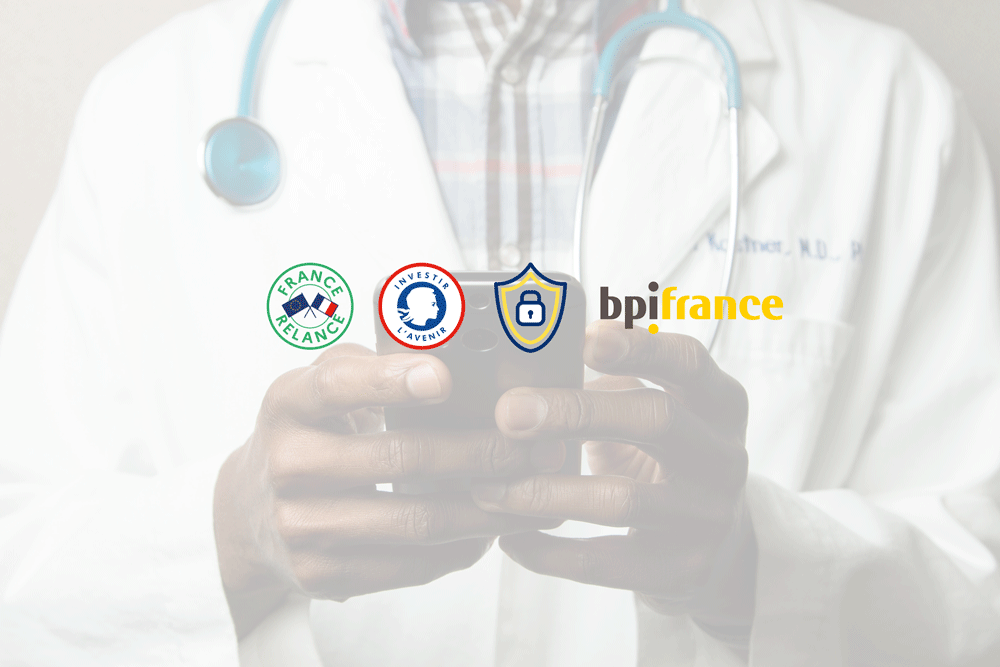 Technology
We believe that for each project done you have to choose the best technology available, thus lowering the overall costs based on your team experience and maximizing the intrinsic value of your work.
Initially, when we discussed the concept of an agent that would be spawned on every medical device (with the whole IoT later on), we thought that we had at least three main issues to deal with: reliability, portability and scalability. We decided to use Rust to cover the first two issues. Even though Rust is quite new, it is a really performant language with reliability enabled by its rich type system and ownership model. Many bugs are eliminated at compile-time.
For the scalability issue the main point was that we needed our Artificial intelligence to be able to scale on different platforms and put our effort on tensorflow enhancements for that.
Another important component of our project was to exploit the knowledge from our 20+ experts to raise the bar higher and add new software protections to our agents, improving resilience to attacks and reverse engineering. Without unveiling the whole story yet, let's just keep in mind that we will soon release open source software to better protect Rust code.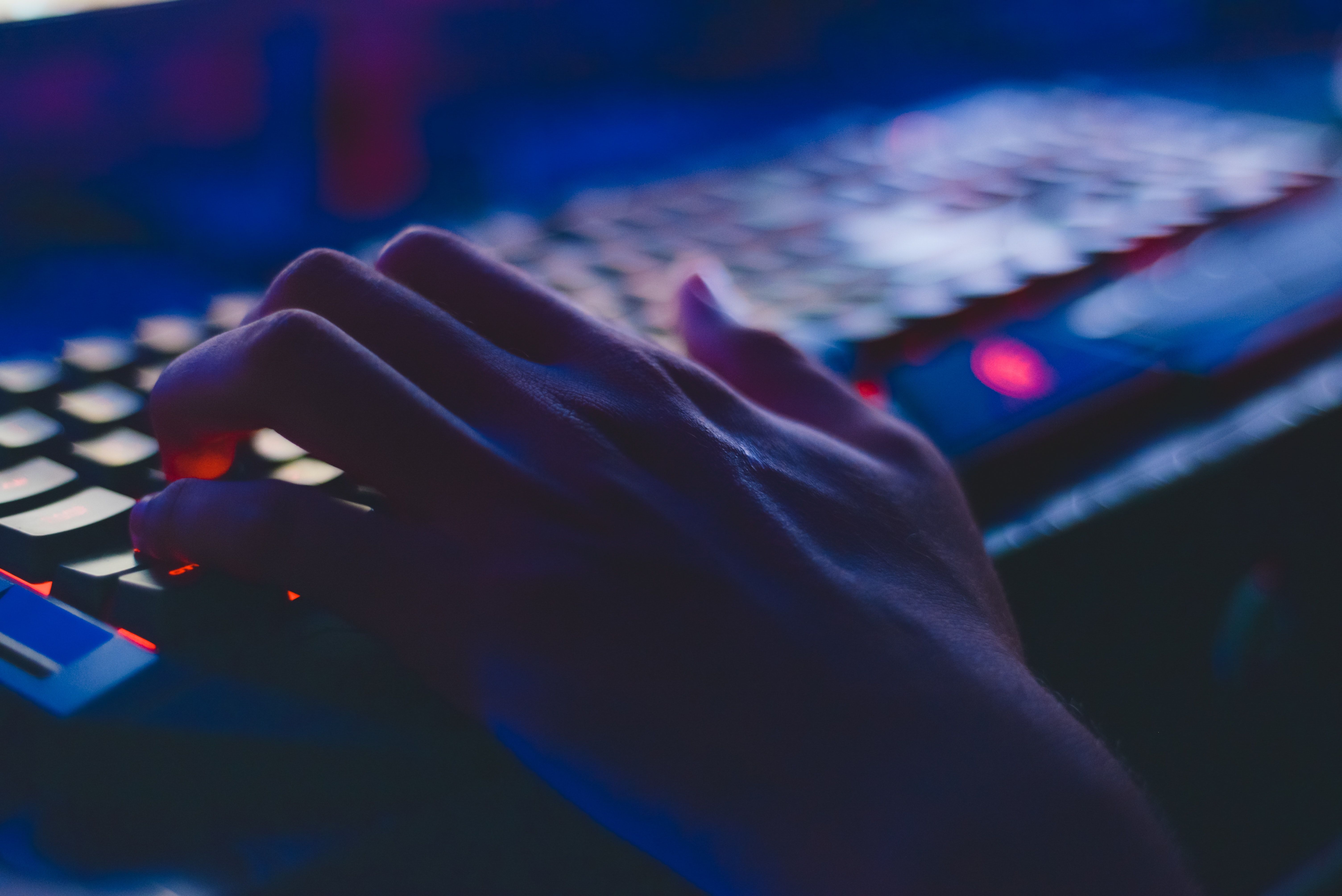 Thanks to the Grand Défi Cyber, eShard benefited from a grant for the 14 months of the project, allowing us to dedicate resources to build Nucleus Software and to start a pilot with a key player in the medical device market.
New embedded engineers were hired and we were able to find a key person helping us to better understand the eHealth market, its rules and more specifically the diabetes ecosystem.
Our solution will be available early 2022 for integration into remotely interconnected products. As a next step, we intend to have our solution evaluated in real life by patients.
Make all Sail! We will come back soon with exciting news about eShard and eHealth new adventure.